Vasilow's Handmade Chocolates – Delicious Since 1923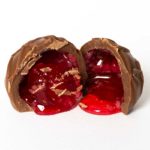 Voted Columbia County's Best Chocolate / Candy Store for Over Thirteen Years in a Row!
It's obvious why Vasilow's handmade chocolates has been voted Columbia County's Best Chocolate / Candy Store for over thirteen years: we offer the very best in hand-dipped chocolates and delicious candies. Our chocolates and wide assortment of candy treats are sure to satisfy and tickle anyone's sweet tooth!
What is unique to Vasilow's and helps to set us- and our candies apart is that we still today use the Vasilow family recipes. Our chocolates and candy treats are crafted using traditional handmade techniques and home recipes that create truly unique, beautiful, and delicious confections. Four generations of confectioners' love for chocolate go into everything that we make.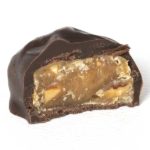 Over 50 varieties of handmade chocolates!
We offer over 50 varieties of handmade chocolates, hand-dipped chocolates, and candy treats, including our own decadent truffles, luxurious caramels, melt-in-your-mouth melt-aways, chocolate creams, chocolate-dipped fruit, chocolate peanut butter cups (in both milk and dark chocolate of course), chocolate nut clusters, and so much more!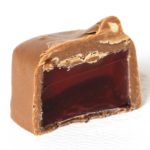 At Vasilow's Confectionery, we take pride in the fact that we hand-make every chocolate and hand-pack every order. Our custom assortment chocolate boxes allow you to satisfy your sweet tooth and chocolate cravings exactly as you wish!
Place your online order or visit our shop, located in the heart of Hudson, New York,
today.
Get the latest from our Facebook Feed!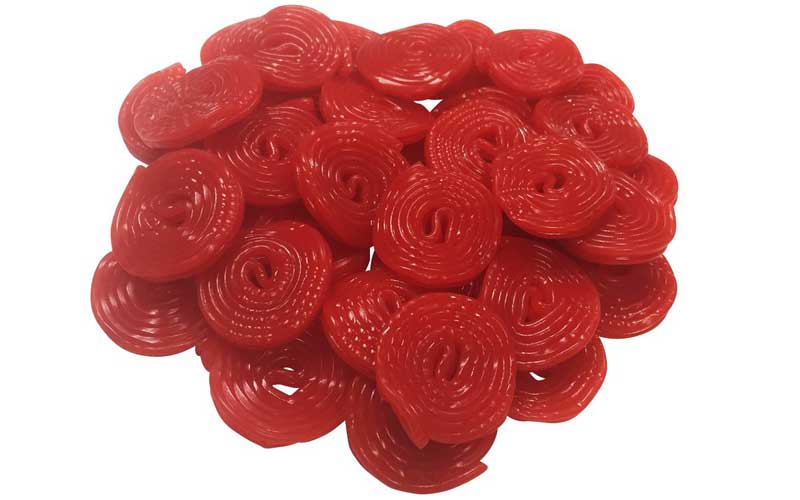 Licorice!
for taste-buds from around the world. Our licorice offerings range from the classic English Licorice Allsorts to Germany's black licorice to the more unique like Australia's Kookaburra Red Licorice.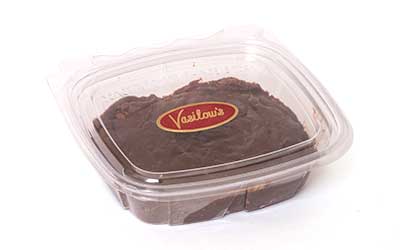 Vasilow's Fudge
because not all fudge is created equal. Vasilow's smooth and creamy fudge is always handmade, whether it be your classic chocolate fudge or peanut butter fudge, that has you needing to come back for more!